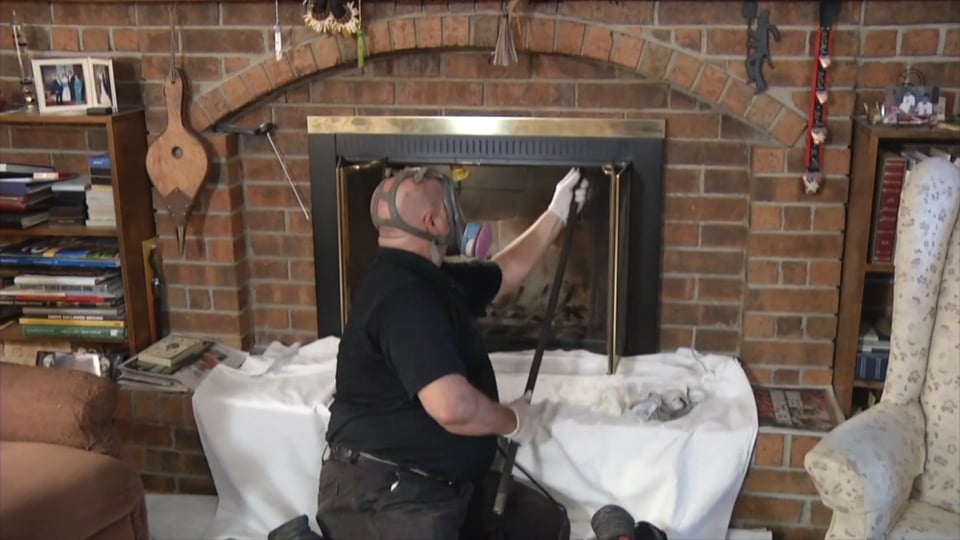 Tips from Toby Fireplace, Chimney & Dryer Vent Tip
The leading cause of home fires in the United States is caused by excessive lint buildup in our dryer vents and by creosote buildup in our chimneys. As the nights get a bit chillier it won't be long before we are firing up those fireplaces and lots of static will be firing up around our dryers. Don't be one of those victims you see on the news and suffer damage to your home or much worse! This is an inexpensive maintenance tip that should be a priority this Fall on your home upkeep list! Dryer Vent & Chimney Sweep
Dryer vent buildup is the leading cause of home fires in the United States. Second is fires caused by a buildup of Creosote in your chimney. These fires are easy to avoid with simple annual maintenance by a licensed and certified professional. We show you how to make sure it's done right and what to look for. We also show a new device that measure pressure in your dryer vent pipe and alerts you when there is buildup.