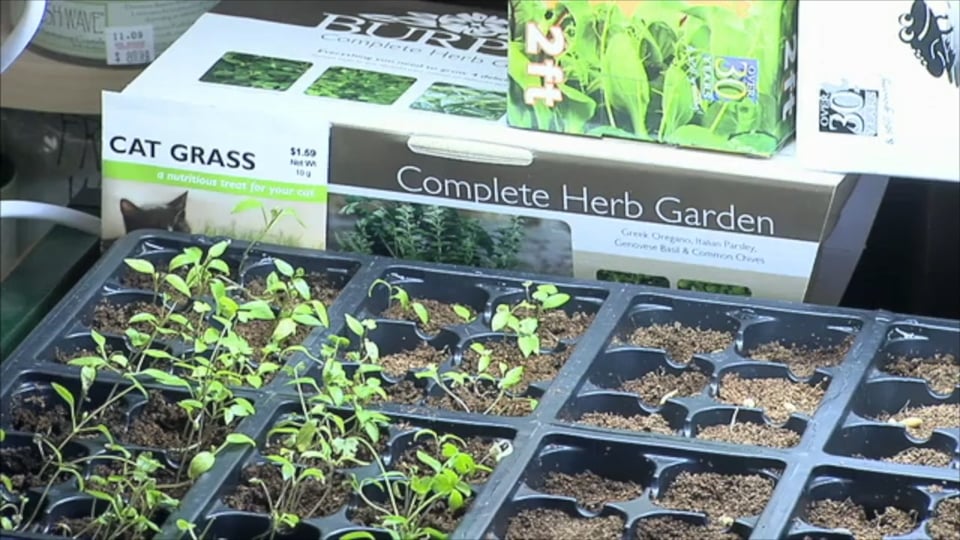 Tips from Toby – Bring Spring Early
Tired of the cold and Winter blahs? We've got some easy ways to bring Spring early and it will add some tasty treats! It's time to get some spring going and plant our gardens indoors. Watch this tip and get some great herbs, veggies, and more growing now. From an easy windowsill herb garden to container gardening you can get growing today. They'll be ready for warm air and grill season! Planting with Family
The prices of fresh fruits and vegetables continue to sky rocket. Planting great things to eat or add flavors with your entire family is a great way to introduce new menu items, save money and teach your kids the value of where food comes from. This week we show you some easy ways to get great things growing and how to get your children or grandchildren to enjoy the process! Herbs, Chimichurri & Grilling!
Grilling season is finally here despite our late Spring. It's also not too late to get some fresh herbs in raised beds or containers to liven up your recipes. We have The National Golf Club of Kansas City's Chimichurri recipe for you to use those herbs to create a great herbaceous sauce for meats, fish, chicken and more. Plus… so you don't become a statistic we have fantastic advice on making sure your grill does not become a bomb as happens to thousands of people each year. Watch the tip now and get to grilling with our great recipes and more!